The Great Communicators is the project I've been with for the longest. We started out as classmates at the Conservatorium and named ourselves Klopje Popje. We wrote some pop/punk/rock songs, entered ourselves in bandcontests and basically played as much as we could. We had great fun in doing so, in part because we were inspired by our frontman who was an alternate version of himself on stage and was always getting the viewers out of their comfort zone by running through the audience and being a confronting, allround crazy character. Our shows were basically a cross between cabaret and punkrock. At some point however, we felt the need to start writing and performing music that was less theatrical, so we rebranded ourselves as The Great Communicators and started a new adventure. Since 2014 we've been releasing and performing music under this name, sometimes with great succes. Most of the highlights of my music career were with this band. 
At the moment we are finishing our third record.
Click on the title above to go to our website for more content and merch.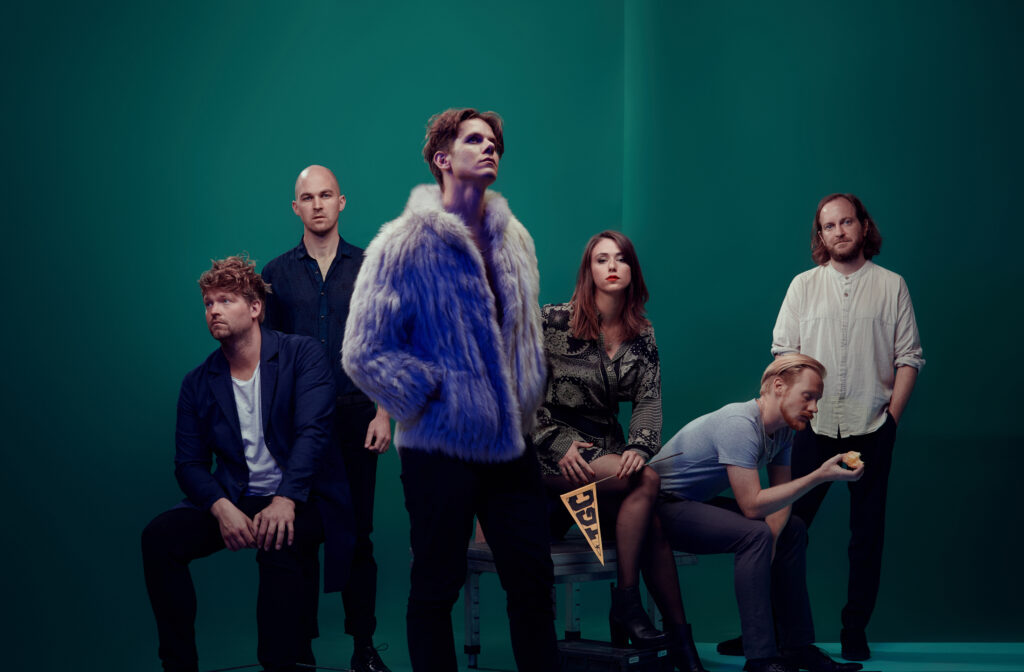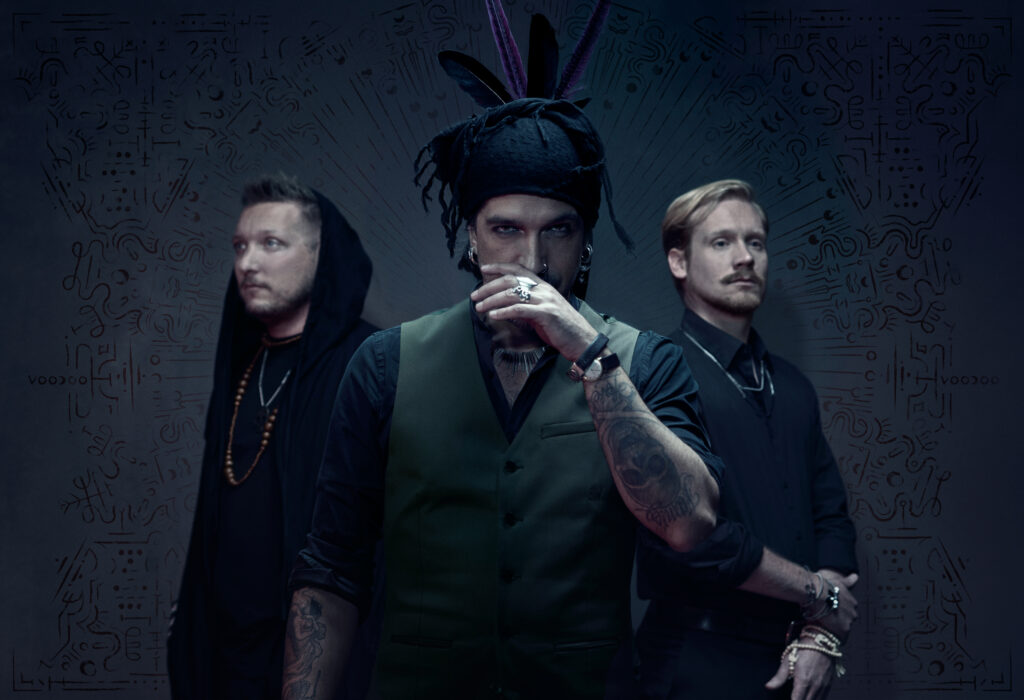 Voodoo Chambers is a project I joined in 2018. Koen Herfst en Valerio Recenti were looking to start a band and asked me to put up some basslines to some of their demos. These demos slowly grew into our first EP which came out at the end of 2020. To me, one of the great things about this band is that we really try to build our show into an experience to be enjoyed by all senses. We use spectacular lights, dancers, extra musicians and dress our venue so that the audience will feel part of an experience. 
Although our backgrounds are in rock and metal, we like exploring new things musically. We try to incorporate tribal influences as well as EDM and mediterranean folk music. Definitely a songwriting challenge! 
In 2022 we released our 2nd EP. Click on the title above to go to our website for more content and merch.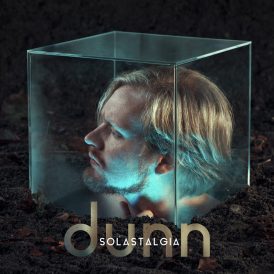 As the name suggests, Dunn is a solo-project that I use as an excuse to play my own music with friends and musicians that I admire. I write the songs, they provide extra color and mucisianship. I started this as a graduation project in 2011 and released the first EP ' Songs of a Ponderous Mind' on graduation night.
In 2017 I finished some more songs, got some fun people together to join me in the studio and on stage and released the EP ' Solastalgia' at 2 release shows.
In this project I also blend a lot of different influences together and in the end it sounds like something you could call 'progpop'. The lyrics are mostly about questions and themes that a person in his or her late twenties struggles with in these modern times.
At the moment I'm happy to be finishing a third EP!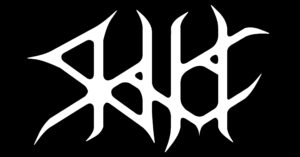 Because a lot of the music I listen to in my spare time is metal, I definitely also feel inspiration to write that kind of music. And for some reason, I always feel most free to compose whatever structures and harmonies I hear, in Skellot. I can use whatever instrument, time-signature, feel or harmonies that I feel like using without being put in the confines of a subgenre or scene. 
The music of Skellot is what you get when you put all of my favorite metalbands in a blender, together with every artist I've ever listened to. Car Bomb, Meshuggah, Textures and Queen probably have the biggest part in this. 
With most of my projects I try to pursue a sound which is authentic and real, where musicianship and character can shine. With Skellot I will try to do this even more, searching for a metal-sound that is authentic and real and has less to do with sample-replacing and more to do with staying true to the source. Every release we learn more about these ideas and the aspects that come into play and I have good hopes for the future of our sound!